There are no more items in your cart
 
Automatika JETSTREAM MK3 Singel - komplet YELLOW

Your data is safe with us.

Goods in stock are sent within 24 hours.

You may return unused goods within 14 days.
Automatika JETSTREAM, první stupeň Xstream s octopusem a manometrem - Komplet
Parádní dárek. Luxusní sada s novou verzí Jetstreamu. Kombinace prověřeného druhého stupeně Jetstream s novým prvním stupněm Xstream. Novinkou je také standardní připojení 9/16" na druhém stupni.
První stupeň Xstream
Revoluční vyvážený membránový první stupeň. Cílem návrhářů u Poseidonu bylo navrhnout nejspolehlivější první stupeň na světě. Každý technik zná výhody kulové plochy v konstrukci ventilů. Společně s oválným sedlem přináší výhody v podobě dlouhé životnosti a výborné funkčnosti. Xstream má zabudovanou protimrazovou ochranu TDA (Thermo Dynamic Antifreeze). Ta zajišťuje, že protékající voda udržuje led mimo membránu a tak zabraňuje zamrzání prvního stupně. První stupeň má zabudovaný přetlakový ventil uvnitř těla.
Druhý stupeň Jetstream
Je tradičně oblíbený u technických potápěčů, stejně jako u švédských a amerických námořníků. Servomechanický ventil zajištuje dostatek vzduchu s minimálním úsilím, bez ohledu na hloubku. Tato technologie zajišťuje, že při nejmenším možném úsilí může poskytovat regulátor téměř neomezené množství plynu. Druhý stupeň zahrnuje bezpečnostní ventil, který vám umožní pokračovat v normálním dýchání v nepravděpodobném případě abnormálně vysokého tlaku vzduchu dodávaného do druhého stupně.
Schváleno podle normy EN250 pro studenou vodu.
Tento set obsahuje:
Automatika Jetstream a první stupeň Xstream (5 LP a 2 HP výstupy)
70 cm hadice
Octopus Jetstream + 90 cm hadice;
Manometr Cirrus (300 bar, kevlarová hadice) žlutý;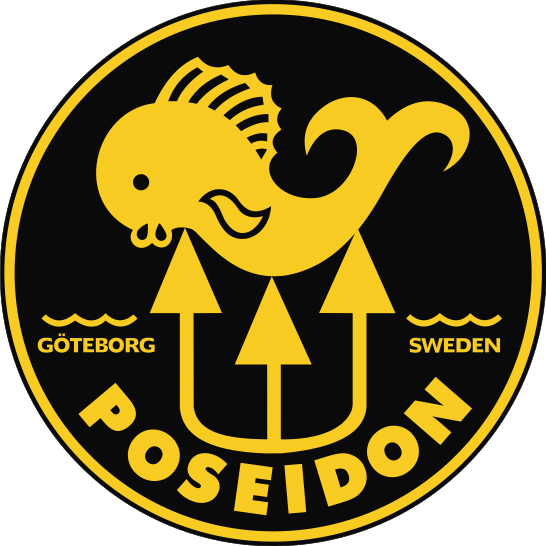 Data sheet
| | |
| --- | --- |
| Cold water | yes |
| 1.stage type | membrane |
| Balanced | yes |
| Number of HP ports | 2 |
| Number of HP ports | 5 |
| Travel performance | no |
| 2.stage connection | both sides |
| 1. stage connection | DIN |
| working pressure | 300 bar |
| LP port in axis | no |
| Regulation of exhaust resistance | no |
| Omezení Venturiho efektu | ano |
| Weight | 2.5 kg |
Reference: ORINGSETDM
Brand: DIVEMARINE
Praktická krabička. Sada O-kroužků, 4 velikosti vždy po 10 ks.
Reference: DELUXEREGBAG
Brand: Atomic Aquatics
Kvalitní a prostorná taška, vhodná pro kteroukoli z Vašich automatik Atomic.
Out of stock, delivery within 2 days
Reference: VAZELINADM
Brand: DIVEMARINE
Silicon grease from Divemarine is an excellent agent for lubricating and preserving your equipment.
10 other products in the same category: