 
Skútr podvodní EXPLORER,YAMAHA
Skútr EXPLORER je prvotní úroveň mezi skútry Yamaha. Využití najde při každé vodní příležitosti.
Full description

Your data is safe with us.

Goods in stock are sent within 24 hours.

You may return unused goods within 14 days.
Skútr Yamaha EXPLORER
Využití najde při každé vodní příležitosti. S maximální hloubkou 10 m je vhodný nejen při šnorchlování, ale i při potápění s dýchacím přístrojem. Díky pozitivnímu vztlaku je bezpečnější a vždy vám pomůže se včas dostat na hladinu.
Všechny Yamaha skútry jsou vhodné do sladké i slané vody.
Je to výrobek určený pro mladší rekreační potápěče a šnorchlaře. Brázdit vodu v rychlosti až do 4 km/h s možností dosáhnout při tom hloubku až 10 metrů pod hladinou jsou charakteristické vlastnostitohoto skútru. Je to ideální stroj pro mělké potápění, šnorchlování a sledování ryb a dalšíchvodních živočichů.
Prostor těsně pod hladinou, brázdění mělké vody, šnorchlování, prohánění hejna ryb, tovšechno je typické pro využití Exploreru od Yamahy. Stačí zadržet dech a už jsi v podvodnímsvětě - tvůj Explorer ti vždycky pomůže!
Nutný dohled dospělé osoby
Vhodné pro děti starší 8 let
Certifikováno pro maximální bezpečnost a kvalitu 
Vrtule je plně schována za plastovou mřížkou, vypne se automaticky po uvolnění spínače
Dvojtý spínač
Malý a lehký design pro děti, snadno se přenáší
Pozitivní vztlak
Včetně dobíjecí baterie a nabíječky
Technické parametry:
Rozměry: 299x282x520 mm
Váha včetně baterie: 5,2 Kg
Baterie: 12V/7,5 Ah (dobíjecí)
Doba provozu: Přibližně 1 hodinu při normáním provozu
Maximální hloubka: 10 metrů
Rychlost: až 4 km/h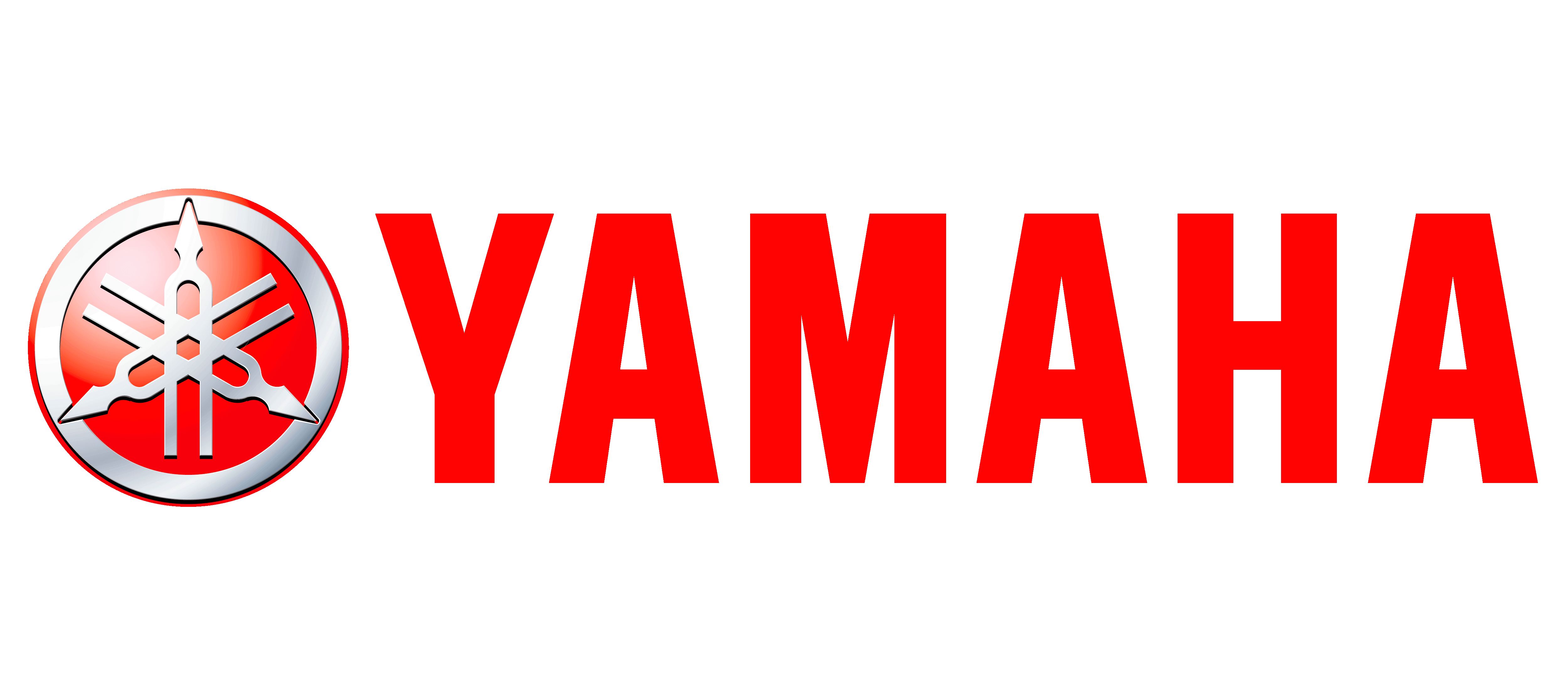 Data sheet
| | |
| --- | --- |
| Max. Depth | 10 m |
| Výdrž | 60 min |
| Rychlost | 4 km/hod |
| Délka nabíjení | 5 hod |
| Battery type | Pb |
| number of speeds | 1 |
| Výkon | 180 W |
| Weight | 6 kg |
Recenze byla napsána na Heureka.cz
Jan K. 08/11/2020

Pro: výborná cena dobrá ovládateľnosť jednoduchý prístup k batérii Proti: treba min. dve batérie
Reference: SEEDOOACU10
Brand: SEA DOO
Olověný akumulátor pro skútry SEA DOO a YAMAHA 7,5 Ah
10 other products in the same category:
Customers who bought this product also bought:
Reference: SEEDOOACU10
Brand: SEA DOO
Olověný akumulátor pro skútry SEA DOO a YAMAHA 7,5 Ah