There are no more items in your cart
 
Sada PIRAT maska, šnorchl s ploutvemi 27/30 modrá
Dětská kvalitní modrá sada PIRATE pro šnorchlování. Maska se šnorchlem a ploutvemi vel. 27-30 od firmy Mares.
Full description

Zásady zabezpečení (upravuje se pomocí modulu Ujištění zákazníka)

Zásady doručení (upravuje se pomocí modulu Ujištění zákazníka)

Zásady vrácení (upravuje se pomocí modulu Ujištění zákazníka)
Dětská modrá sada PIRATE. Maska se šnorchlem a ploutvemi vel. 27-30 od firmy Mares.
Maska dvouzorníková ze silikonu.
Šnorchl s výdechovým ventilkem pro snadné vyčištění, naústek ze silikonu.
Vhodné pro děti od 5ti do 10ti let
Lehké rekreační ploutve pro děti od firmy Mares. Mají velmi pohodlnou botičku, snadno se přizpůsobí tvaru nohy. List ploutví není příliš tvrdý. Ploutve se dají používat i několik hodin.
Lehká varianta na šnorchlování
Anatomická botička
Nízká váha pouze 980g pár (40/41)
Délka 59 cm (40/41)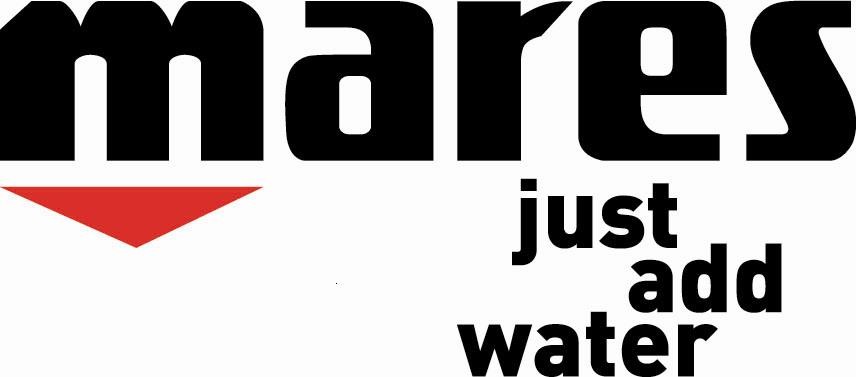 Data sheet
| | |
| --- | --- |
| Druh masky | dvouzorníková |
| Možnost dioptrických skel | ne |
| Zabarvený zorník | ne |
| Určení | dětské |
| Vhodné na | šnorchlování |
| Weight | 0.5 kg |
Reference: MESHBAGMARESJUNIOR
Brand: MARES
Kids net backpack for snorkeling equipment.
 In stock
Price
Kč80
Regular price
Kč99
10 other products in the same category:
Reference: FAVOLA_CERVENA
Brand: Technisub
Favola transparent mask facepiece, diving goggles, Technisub
5 pcs in different variations
Reference: INFINITYBLACK_CERNA
Brand: Technisub
INFINITY black mask, Technisub
Reference: BIEGEYESEVOSETUD_CERNA-CERNA
Brand: CRESSI
Oblíbený set pro šnorchlování.
2 pcs in different variations
Reference: SHADOW_BILA
Brand: OCEANIC
Ultralehká masky s neoprenovým páskem
Reference: SFERICA_CERNA
Brand: SOPRASSUB
Potápěčská maska Sferica se zahnutým zorníkem ideální pro freediving.
3 pcs in different variations
Reference: XVISIONMID1_CERNA
Brand: MARES
Our updated X-Vision Mid. Meticulous design and optical tests mean this mask is perfect for smaller face shapes. This scuba mask also includes quick-adjust buckles for ease of use, even with gloves.
Out of stock, delivery within 7 days
Reference: FREEDOMONE_CERNA-ZLUTA
Brand: TUSA
Delivering superior fit, comfort and performance.
1 pcs in different variations
Reference: ABYSS
Brand: IMERSION
Nízkoobjemová maska ABYSS od Imersion pro freediving i spearfishing
Reference: FRAMELESSBARECL
Brand: Bare
Velmi pohodlná nízkoobjemová transparentní jednozorníková maska bez rámu od společnosti Bare.
Out of stock, delivery within 3 days