Reference: POVCASES_CERNA
Brand: SP GADGETS
Complete protection for your action cam and accessories!
Out of stock, delivery within 7 days
All best sellers
Waterproof videocamera cases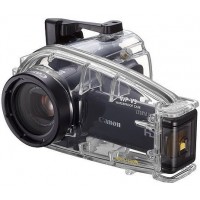 Waterproof videocamera cases
You can choose waterproof camera cases according to various parameters. Of course, one of the most important is compatibility with your device.
We will be happy to help you with the selection of a camera case over the phone or in our brick-and-mortar stores.